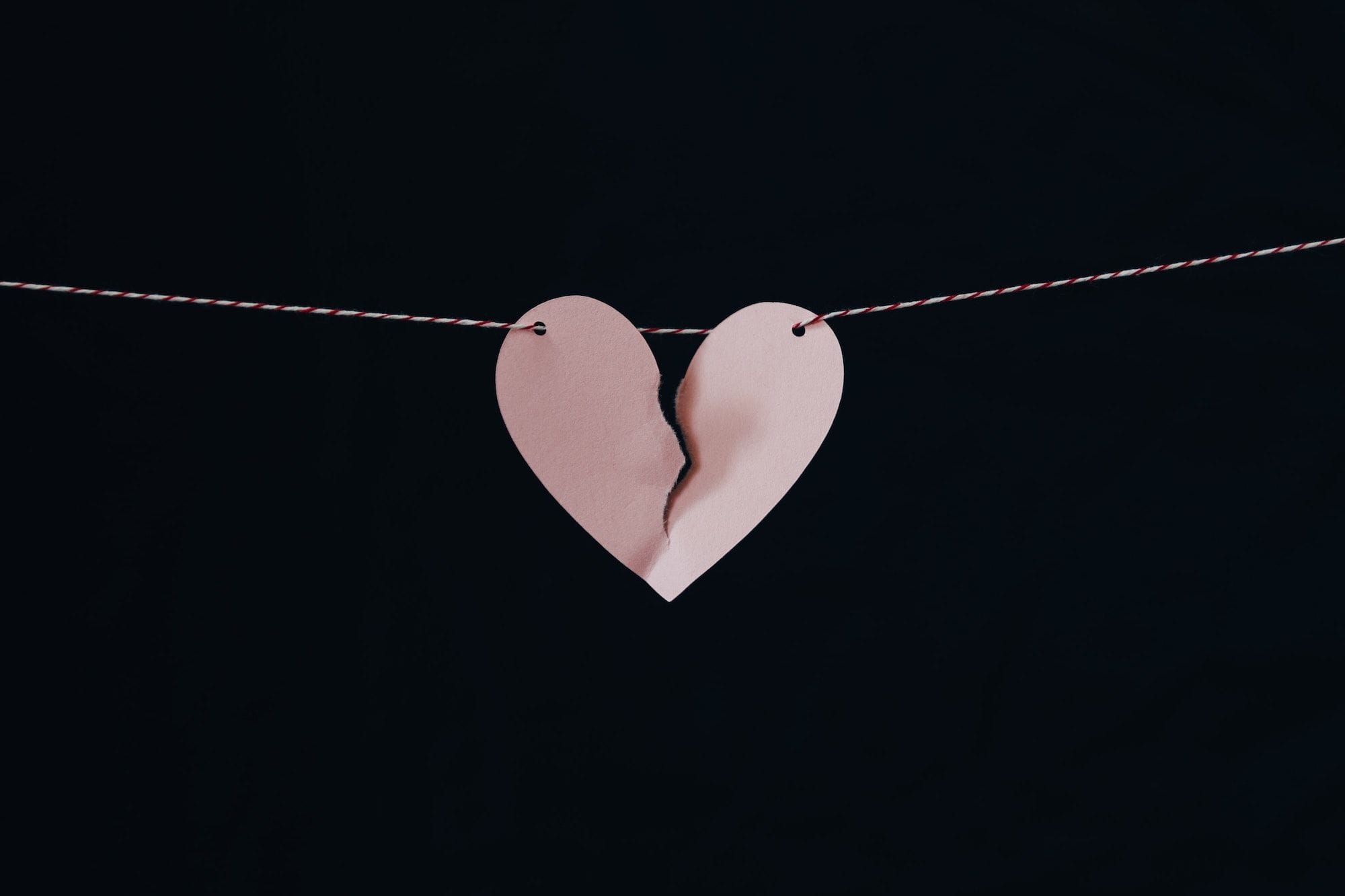 'Frame of Mind' discusses current events in the mental health and emotional wellbeing space. Today's edition centers on online divorce startup Hello Divorce, which recently announced a $2 million seed round, as well as the impact of COVID19 on divorce rates.
Hello Divorce, a platform dedicated to making the divorce process more affordable and efficient, recently announced a $2 million seed round. Founder Erin Levine, a family law attorney, told TechCrunch: "Right now, lawyers are the keeper of information, and clients keep paying until the divorce is done," she said. "Divorce is more than forms. It is a challenging time, and most people need or want support. I saw a big hole there to use technology and fixed fees to put couples in the driver's seat and take down that level of conflict."
Interestingly, over the past year, the California-based startup received 2,000 inquiries related to contemplating divorce and co-parenting during the lockdown. "The inquiries increased about staying or going, and what divorce will look like," Levine said. "It will be a while before we see the total effects of what divorce looks like following the pandemic."
COVID-19 has undoubtedly exacerbated many challenges couples face, leading them to make major life-changing decisions, like divorce. Being stuck at home has forced couples to recognize their relationship problems that didn't previously get any attention.
According to a recent survey about the impact of the COVID-19 pandemic on couples, 31% say that quarantine has damaged their relationship. Similar to Hello Divorce, a number of matrimonial attorneys reported a 50% increase in inquiries from potential clients. In the United States, sales of online self-help divorce agreements rose by 34% in Spring 2020 compared to 2019, and family lawyers surveyed in April and July 2020 reported a 25% to 35% increase in requests to start divorce proceedings compared to the same time in 2019.
Love doesn't always last forever, and although the process of divorce is difficult, couples can now pursue a healthy trajectory for themselves. Separating is life-changing, and it's important to remain resilient as we re-enter normalcy. There are a number of avenues through which people in the process of divorce or separation can receive support, such as therapy or group support, like at Circles.
As we see a decrease in pandemic restrictions, it seems likely we will see an increase in the number of couples separating, and it's paramount they receive the support they need.