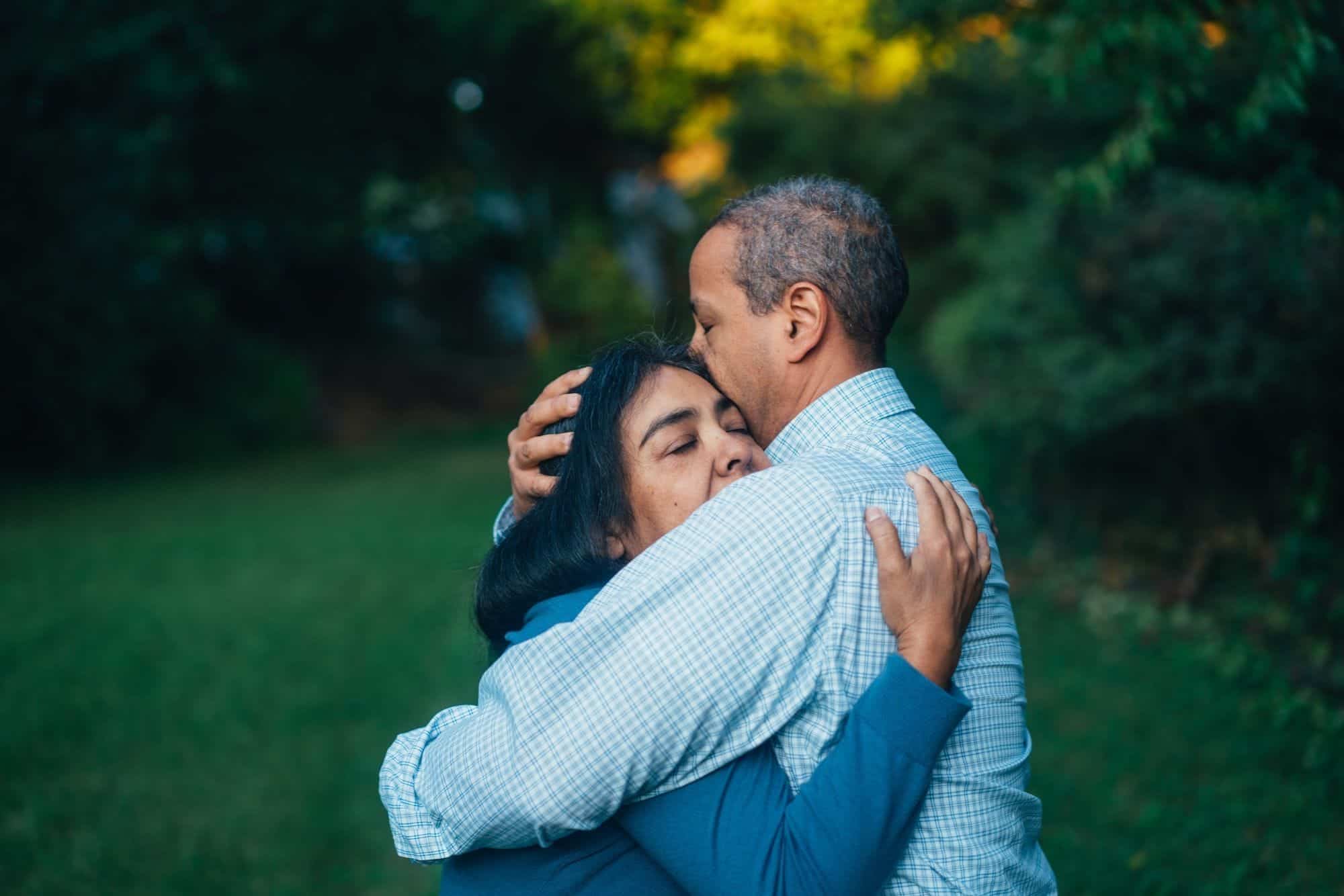 It goes without saying: grief is a difficult and complicated process. Simply put, it sucks. Everyone experiences it in so many different ways, there is no one size fits all approach for coping with it.
That being said, one of the main pain points for people experiencing grief is the feeling of isolation. You can share and vent to your friends and family, but at the end of the day, no one knows what you're going through unless they've been through it themselves.
At Circles, we strongly believe that sharing how you're feeling with people who are also experiencing a loss can be extremely therapeutic. In fact, some of the most prominent figures in the grief space started their platforms and initiatives for that very same reason: the need to share with people who actually understand.
With that in mind, we highlighted five of these amazing individuals who are helping people experiencing a loss feel less alone:
Megan is a psychotherapist, writer, grief advocate, & communication expert dedicated to helping you live through grief. In the summer of 2009, Megan's partner, Matt, drowned. In the early days of her grief, Megan struggled to find real help as there were few people openly talking about grief and the experience of losing a loved one. Not wanting others to have a similar experience, Megan created Refuge in Grief, an online community with resources that help people cope with their grief. Refuge in Grief is a place for understanding, compassion, validation, and the skills you need to survive.
On November 10, 2012, Ben, his wife, and his two-year-old son left their best friends' house when an elderly driver lost control of their car and crashed. He managed to get his son to safety, but the car struck and killed his wife, the woman he'd married just the year before. Ben found himself wanting to share his experiences and find answers from people just like him: widowed young and caring for grieving children. Unfortunately, he couldn't find the people he was looking for, leaving him feeling even more isolated. So around a couple of months later, in January 2013, he started his blog, Life as a Widower. Within four months the blog generated widespread media coverage, amassed a devoted UK and international audience, received in excess of half a million views, and won a blogging award. Ben's blog gives real insights into the raw experience of grieving and is an important read for anyone in this process.
2014 was a big year for Nora. In October of that year, she lost her second pregnancy and a few days later her father died from cancer. A month later, in November, her husband Aaron died after three years with brain cancer. Her obituary for her husband went viral, and she received tons of messages from strangers going through similar struggles. Realizing there was a hole that needed to be filled, she then created Terrible, Thanks For Asking to get right into the hard stuff. Nora provides valuable information on how to process your grief so the next time someone asks you how you're doing, you don't have to lie and say "I'm fine". If you're looking for inspiration for being honest about your experience with grief, rather than pretending like everything is okay, Nora is THE person.
Cariad is a British comedian, actor, writer, and podcaster. Her father passed away from pancreatic cancer when she was 15. Since 2016, Cariad has hosted Griefcast, a podcast that examines the human experience of grief and death. Griefcast won three awards at the 2018 British Podcast Awards: Best Entertainment Podcast, Best Interview Podcast, and Podcast of the Year. Griefcast is a series of conversations Cariad has with people about experiencing grief and dealing with the loss of a loved one. Because most of her guests are fellow comedians, the podcast tackles loss with more levity than one would expect and can help you immediately find relief.
When Rebecca was 30, her mother, Shelby, was killed in a car accident, one hour after dropping Rebecca off from a family camping trip. Four years later, her father died of a heart attack. Suddenly, she was an orphan. Together with Gabrielle Birkner and some other friends, Rebecca formed a monthly dinner party called WWDP (Women With Dead Parents). It was an opportunity to spend with people who understood the particular nuances of going through profound loss way before they expected to. Together with Gabrielle, she founded Modern Loss, a place to share and find resources about navigating your life after death, so you can learn from people who actually get it.