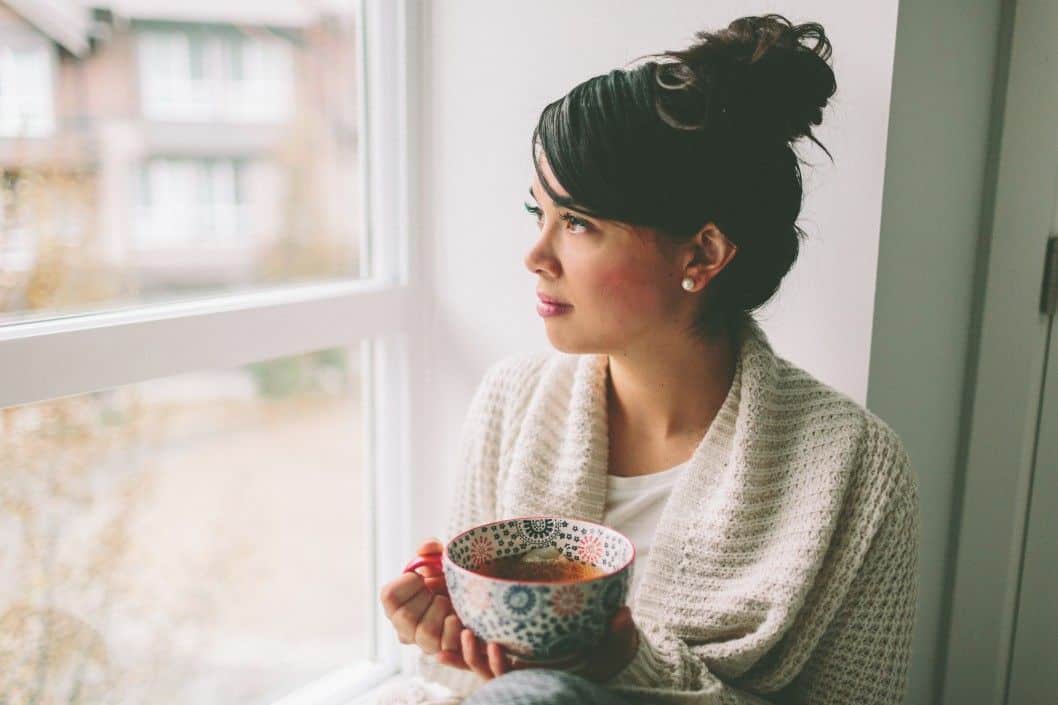 With the summer coming to an end, and coronavirus still very much present, we think we speak for a lot of people when we say our stress levels are higher than they were this time last year. Whoops, we mean this time two years ago.
Yeah, it's been a while since we felt completely stress-free. As we're approaching fall and putting the summer behind us, it's important we adopt attitudes that keep us grounded and remind ourselves that we can get through this (we really can).
We don't know about you, but we tend to follow people on Instagram that regularly post really insightful advice that help keep us motivated and optimistic (and no, we don't just mean inspirational quotes with sunset backgrounds).
There are so many amazing people out there who use their platform to help people worldwide, and we have to share at least a few of them. Here are five:
We mean it when we say that when we visit their profile we immediately feel at ease. Not only are they extremely artistically talented, but they offer really good life advice. Although the genius behind the page is only 25, their wisdom truly applies to everyone. A recent post that highlighted that "happiness is not the destination, it's the journey" is a great reminder to appreciate the smaller moments in life as we go.
If you follow us on Instagram (and if you don't, please follow us), you'll know that we repost worrywellbeing A LOT and that's because their advice is always applicable. We all have our moments when we need a little pick-me-up, and this page is a great place for it. One of their latest posts is a great reminder that doing your best is good enough, and boy do we need to hear it every now and then.
Sure, there are so many millennials you could follow on Instagram, but if you want to follow one that will help build your mental health on a day-to-day basis you absolutely must follow Sara Kuburic, aka the millennial therapist. Sara shares tips and content that normalizes our experiences and encourages us to self-reflect. Her profile is both insightful and inspiring, and we always look forward to reading her latest.
The genius behind this amazing page is Amanda White, a self-declared former party girl and currently a relatable therapist. What's great about her page is that she speaks from both experience and expertise. When you read her posts you genuinely feel like she's speaking directly to you, which is a rare find on social media these days. Good luck finding a page more relatable for women than this one.
Needless to say, this page is perfectly open about the importance of seeking help when you need it and destigmatizing going to therapy. If you're struggling with your mental health and you're debating whether or not to go to therapy, or if you do go to therapy and feel stigmatized, this page is for you. It is okay to not be okay, and it is more than okay to get additional support if you feel you need it. If there is a virtual equivalent to shouting that from the rooftops, it's this Instagram page.