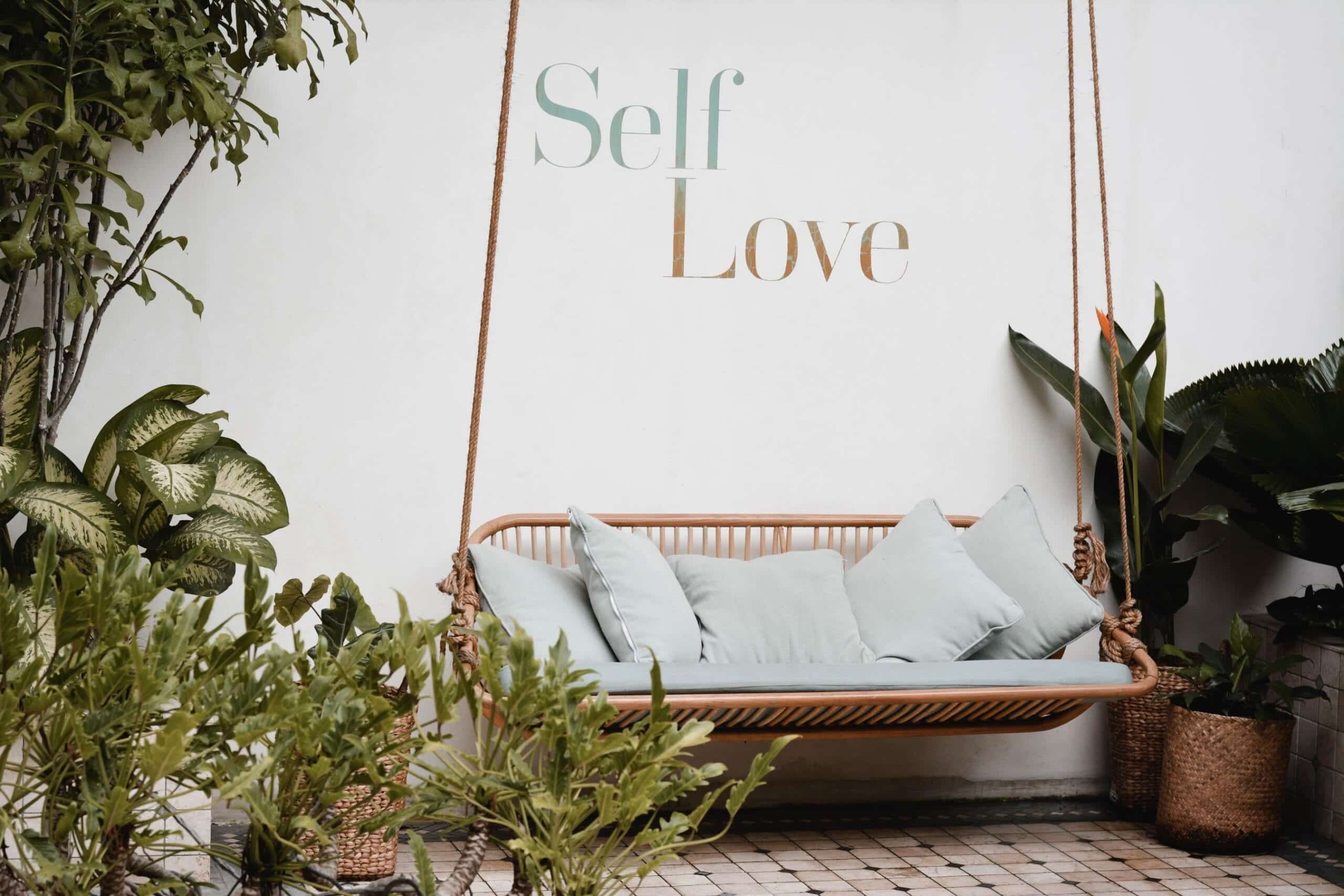 Self-care. Caring for yourself. What a concept.
Sometimes we get so swept up in helping others, we forget to care for ourselves. Other times, self-care feels selfish. If you're caring for yourself, you're not caring for others. Don't be so self-centered, you tell yourself.
Flight attendants really say it best: "Put your oxygen mask on first before assisting others." You're of no help to anyone if you're running on empty.
It's an important reminder. This is the mentality you should have, ourselves included. Take time to replenish yourself so you can nourish others. How you do that is entirely up to you. You know you best.
That being said, we all need some motivation and inspiration every now and then, so we came up with our top five Instagram accounts to follow specifically for self-care.
1. Doing Well
Daphne Javitch's Instagram is filled with tidbits on how to holistically do well for yourself. Daphne is a Health Coach, Health Educator and a new mom (!), and uses her expertise to guide her content. Her feed is filled with videos on how to make healthy meals, stories on how to be more self-aware and add structure to your life (amongst other topics), as well as slivers of advice you can adopt in your daily life. We feel like we're doing well just by looking at her page.
Burnout. We've all experienced it (especially during this last year), and we know how tough it can be to cool off. The genius behind theburnoutbrain is mental health artist Annette De Armas, whose simplified content perfectly exemplifies the expression that "less is more." Her daily wholesome reminders and tips help you feel powerful enough to get through burnout and life's stresses, and her candor really resonates beyond the screen, like a virtual hand to hold.
It's easy to forget to care for yourself. Not with selfcarevisuals. By following their page your feed will be full of reminders on how to best practice self-care. From listicles like "6 things you should not apologize for" (preach) to affirmations like "you deserve the love you give" (preach x2), selfcarevisuals ensures not a moment goes by without you knowing how to look after yourself.
We'll say it louder for the people in the back: SELF-CARE IS FOR EVERYONE! With arguably the most apt name on Instagram, selfcareisforeveryone truly does its best to ensure that everyone practices self-care. Their beautiful illustrations perfectly depict the importance of checking in with yourself and remind us that, as Rosie the Riveter says, "we can do it!" If their page isn't enough, they also sell amazing merchandise so you can literally wear their affirmations on your sleeve.
5. Thrive
"You are the CEO of your own life, hire, fire, and promote accordingly." If you're looking for more mind-shattering insights like that, Thrive is the page for you. Their entire feed is aimed at helping you do exactly as their name suggests: thrive. With posts that nudge you to remember that you are in charge of your own destiny, you'll feel ready to do what's right for yourself.
Now put on your oxygen mask.