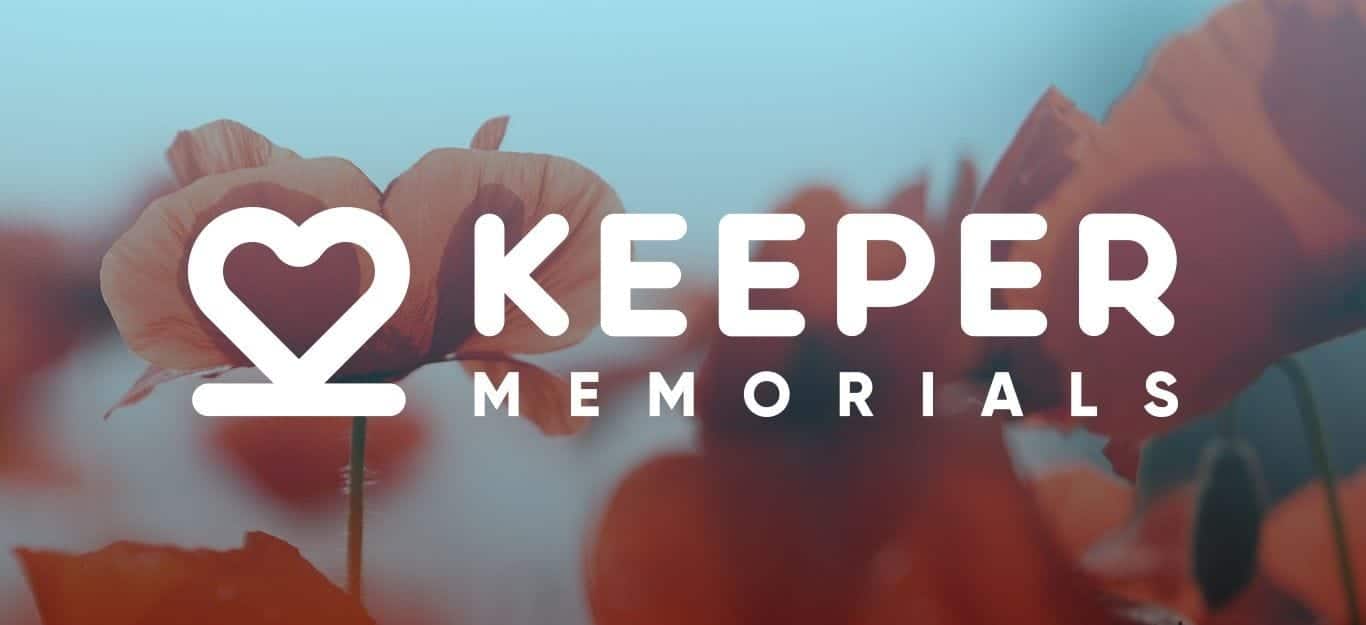 It goes without saying, but when someone leaves us, they don't really leave us. The experiences shared, the feelings felt, and your memories together are etched in your heart forever.
As the late author Terry Pratchett once said, "Do you not know that a man is not dead while his name is still spoken?"
But how do you ensure someone's history doesn't live on silently? That's where Keeper comes in.
Founded in 2013, Keeper is a social online memorial platform dedicated to memorializing the lives of those you lost, with a mission to help create more meaningful and interactive experiences for those who remain.
As they say on their website, they're more than an online obituary, they're an interactive memorial. Keeper offers families both virtual and hybrid in-person memorial services, but with an unmatched focus on the fine details, as well as attentiveness to your needs. From finding the right words to say, to hosting the video conference, to professional multi-media creation, event invitations, and guest list management, their team is with you every step of the way.
But what's special about Keeper is that the memorialization doesn't stop when the service is complete. Like we said, they're not just an online memorial platform, they're a social online platform. This element is guided by the idea that if we can share our favorite moments with our loved ones on social media during life, that doesn't need to stop when they pass. You don't need to keep your last memory with them frozen on a Facebook post.
Through Keeper, users can create a collaborative memorial in a similar way you can collaborate in a group on social media platforms: you can post messages, upload photos and videos, like, share, comment, and connect. You have the ability to continuously preserve the past to always keep the person you lost in the present.
As Keeper President Mandy Benoualid said after visiting her grandfather's grave and seeing someone else's epitaph:
"All I would know about this man was his date of birth, date of death and the "dash" in between. This experience made me recognize that every dash has a story to tell."
Keeper allows you to keep telling that story.
If you'd like to learn more about the meaningful memories you can manifest with Keeper, we're collaborating with them for a free Circle about "Celebrating the memory of your loved one." Attendees will not only receive a 10% discount to Keeper's services, but an opportunity to share how your loved one spent their dash, and what they meant to yours.