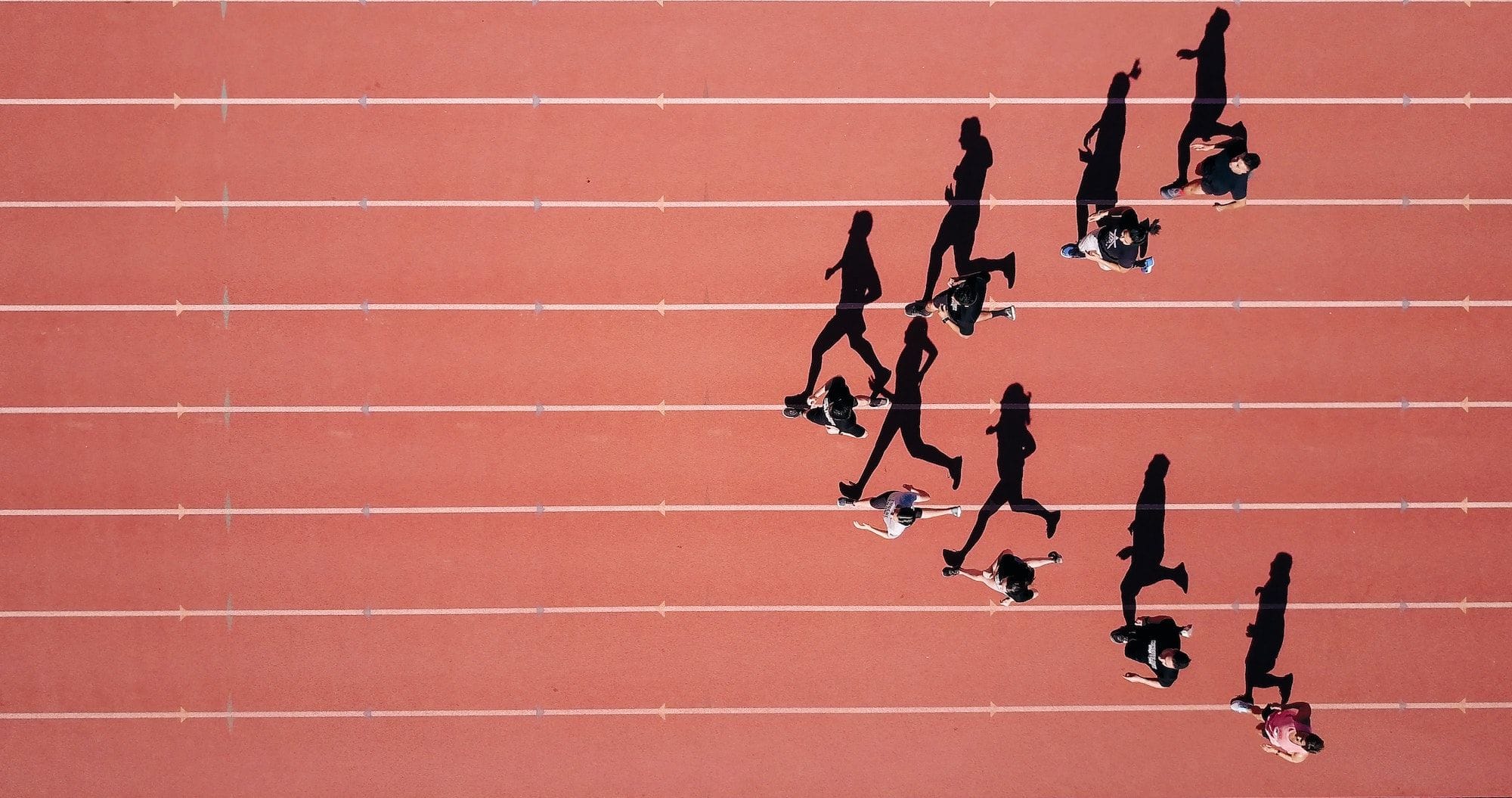 'Frame of Mind' discusses current events in the mental health and emotional wellbeing space. Today's edition centers on tennis star Naomi Osaka's recent piece in TIME magazine and tackling mental health prior to the Tokyo Olympic Games.
"It has become apparent to me that literally everyone either suffers from issues related to their mental health or knows someone who does. The number of messages I received from such a vast cross-section of people confirms that…I communicated that I wanted to skip press conferences at Roland Garros to exercise self-care and preservation of my mental health. I stand by that. Athletes are humans."
That is what tennis star Naomi Osaka wrote in her TIME magazine cover story aptly titled "It's O.K. to not be O.K." Currently ranked as the #1 female tennis player in the world (and the first Asian woman to hold the title, if we may add), Osaka made waves in May when she announced she would no longer be attending press conferences at the French Open, citing concerns for her mental health. She later withdrew from the tournament after receiving a $15,000 fine from Roland Garros.
The incident single-handedly brought mental health in sports to the center of the conversation, with news outlets and leading figures from all over the world chiming in. Osaka's TIME cover story is her first public statement since announcing her withdrawal from the French Open, renewing the ripples she created in the athletic world as more and more athletes are discussing their mental health.
Aaron Rodgers, the quarterback for the Greenbay Packers, recently said in an interview that he's been working on his mental health during the NFL offseason. "The mental side of it is so important for all of us athletes," Rodgers said. "I don't think it's talked about enough."
Lindsay Vonn, an American gold medalist in skiing and holder of 20 World Cup crystal globes (an all-time record), recently opened up to CBS Sports and USA TODAY about her struggles with mental health. "I feel like, honestly, everyone should have a therapist," she said. "It should be like having a dentist or going to a pediatrician. We should all take mental health seriously and do our best every day to make sure we're taking care of it." Vonn has been speaking on behalf of Allianz, an Olympic sponsor that is providing mental health resources for athletes.
Research suggests that the prevalence of anxiety or depression in elite athletes is 34%, whereas the prevalence of any mental illness for adults in the United States in a given year is 20%. At the college level, more NCAA student-athletes will experience psychological issues severe enough to warrant counseling than their nonathletic counterparts.
With the Tokyo Olympic Games less than two weeks away, there is no better time than the present to discuss a long-ignored issue in the sports sphere. Osaka created the current, and it's up to the rest of the sports world, both athletes and spectators alike, to ride the wave.