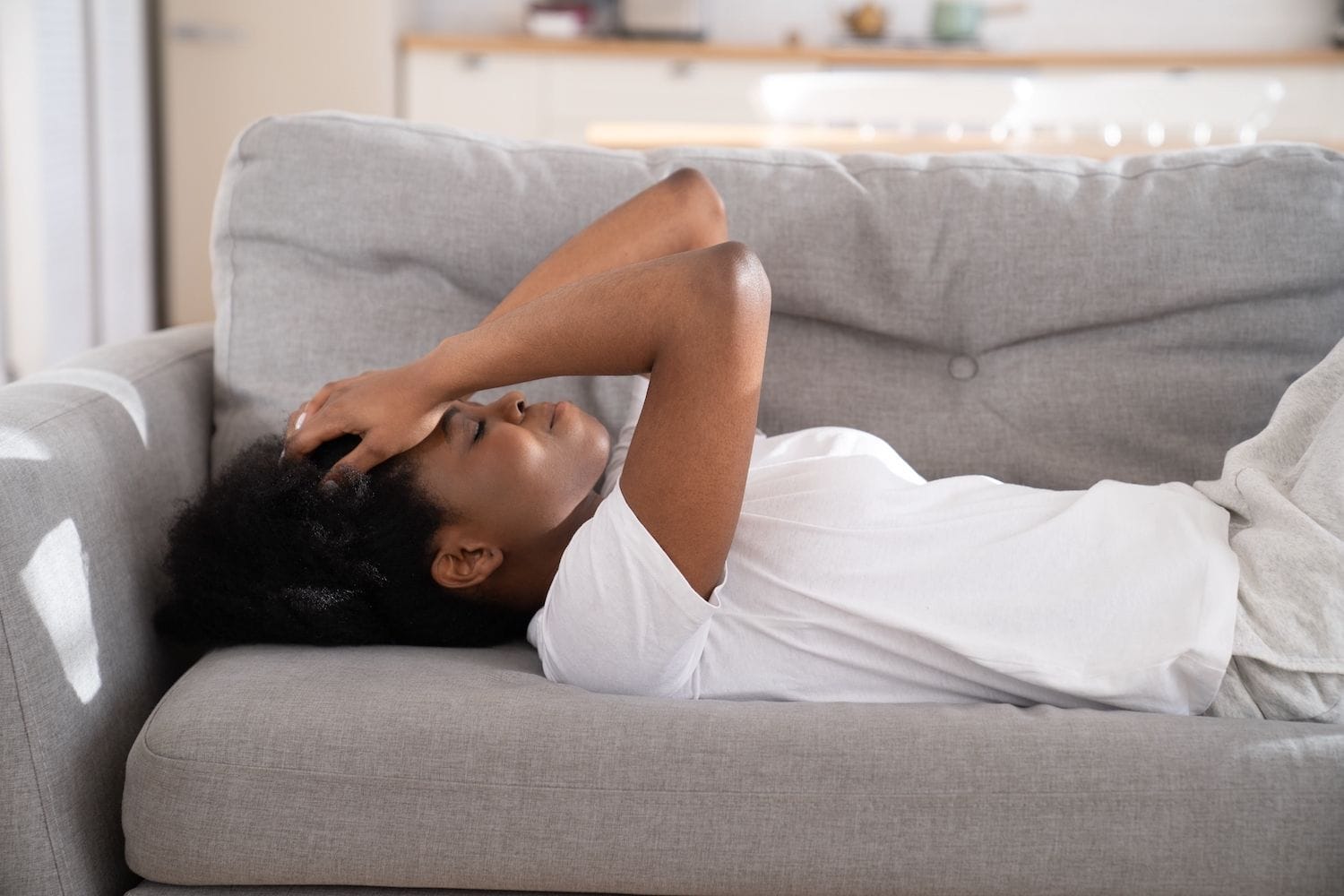 Whether you're the breakup-er or the breakup-ee, breakups are hard to process and the adjustment period almost inevitably leads to a soul-searching period. You will probably be asking yourself a lot of difficult self-reflecting questions that you're not sure how to answer.
Luckily for you, there are people out there with answers, and if they don't have answers, they have amazing advice that can help get you to them. You may now be single, but you're not alone, and there are people out there who can guide you on this new journey. Many of them bestow their post-breakup wisdom through their podcasts to help get you through this challenging time, and all you need to do is press play.
Here are five great podcasts to listen to if you've recently gone through a breakup:
Self-proclaimed as a podcast with "all the relationship advice you don't want to hear," Just Break Up is for those who want some levity on the things that you find hard to talk about. Through this podcast, hosts Sam Blackwell and Sierra DeMulder hope to convey what they've learned throughout their own romantic journeys to bring comfort and support to others who might be going through similar situations. Sam and Sierra's down-to-earth attitude and common sense approach make it one of the most relatable podcasts about modern love.
After you've experienced a breakup, getting back into the dating game can feel challenging, to say the least. Dating is a numbers game, and it's easy to lose motivation to go on what could likely be another "meh" date. Need some encouragement? Tune in to This Is Why You're Single. Hosted by Brooklyn-based comedians and authors Laura Lane and Angela Spera, this hilarious podcast will make you laugh and give you some actually useful dating advice. It also features real stories from people to remind us that we all sometimes struggle with our love lives.
Needless to say, after a breakup, we could all use a little…boost. Enter the Breakup Boost podcast. Hosted by certified breakup coach Trina Leckie, Breakup Boost is one of the best podcasts to listen to while on your healing journey. Trina helps you stay strong, recover from a breakup or divorce, and see things through a different and more realistic perspective from what you may have been initially thinking. Not only that, but she also throws in some great relationship advice and will guide you in getting back on the dating horse.
As the old saying goes, it takes one to know one. That's what makes the Doing Relationships Right podcast both relatable and credible, host Jennifer Hurvitz has really been there. A bestselling author and certified divorce specialist, Jennifer Hurvitz pulls insights from her own divorce and career to teach you how to have a successful marriage or navigate divorce. This podcast is filled to the brim with tips on parenting, communication, intimacy, and all things relationships.
The gist of this podcast is really on in the title. Hosted by Break Up Coach Dorothy, this podcast will do exactly what it says it will: help you get over your ex. Combining her background in psychology, her life coach certification, and her own breakup experience, Dorothy will provide you with actionable insights to get over your ex as opposed to platitudes like "it just takes time." You won't regret giving this podcast a listen.