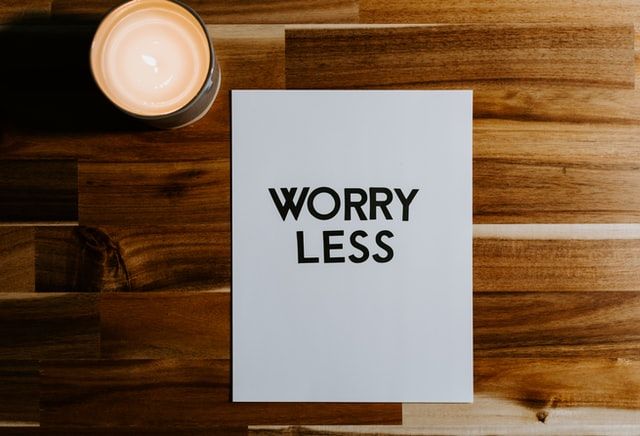 Among the many difficulties this past year has brought with it, an uncertain political climate is also something that's impacted our lives. With the pandemic, the social movements over the summer, the election, and recent events in the capital, many Americans report high levels of anxiety connected to the social and political climate in the country. What's the good news? Our team of experts at Circles have some easy tips to deal with the stress and anxiety you may be experiencing right now:
Set boundaries Staying connected and informed can reduce anxiety and fear of the unknown, but there's such a thing as too much news. Set some boundaries when it comes to your daily news intake. Find a solution that will keep you informed, but not too overwhelmed and consumed by the never-ending news cycle. Decide on the times and channels where you want to consume your news, and stick to it. This way, you'll be in the know, but won't be greatly affected by the repeating news.
Take a social media break Social media is a major time-consuming activity and source, though not necessarily the most trustworthy source for breaking, current events. Take a break from social media and from looking at your phone. If something major happens, you will know. Fill your spare time with relaxing and enjoyable activities, such as reading, working out, watching a fun TV show, or speaking with a friend on the phone.
Change what's changeable and control what's controllable — and understand the difference. Understanding what we can control and what we can change is a powerful component in controlling our own stress levels. Accepting the notion that we can only control ourselves and change things for us is a powerful reminder not to get caught up in trying to change things that are beyond our control.
Feeling like you can use some support? Join our Circles!