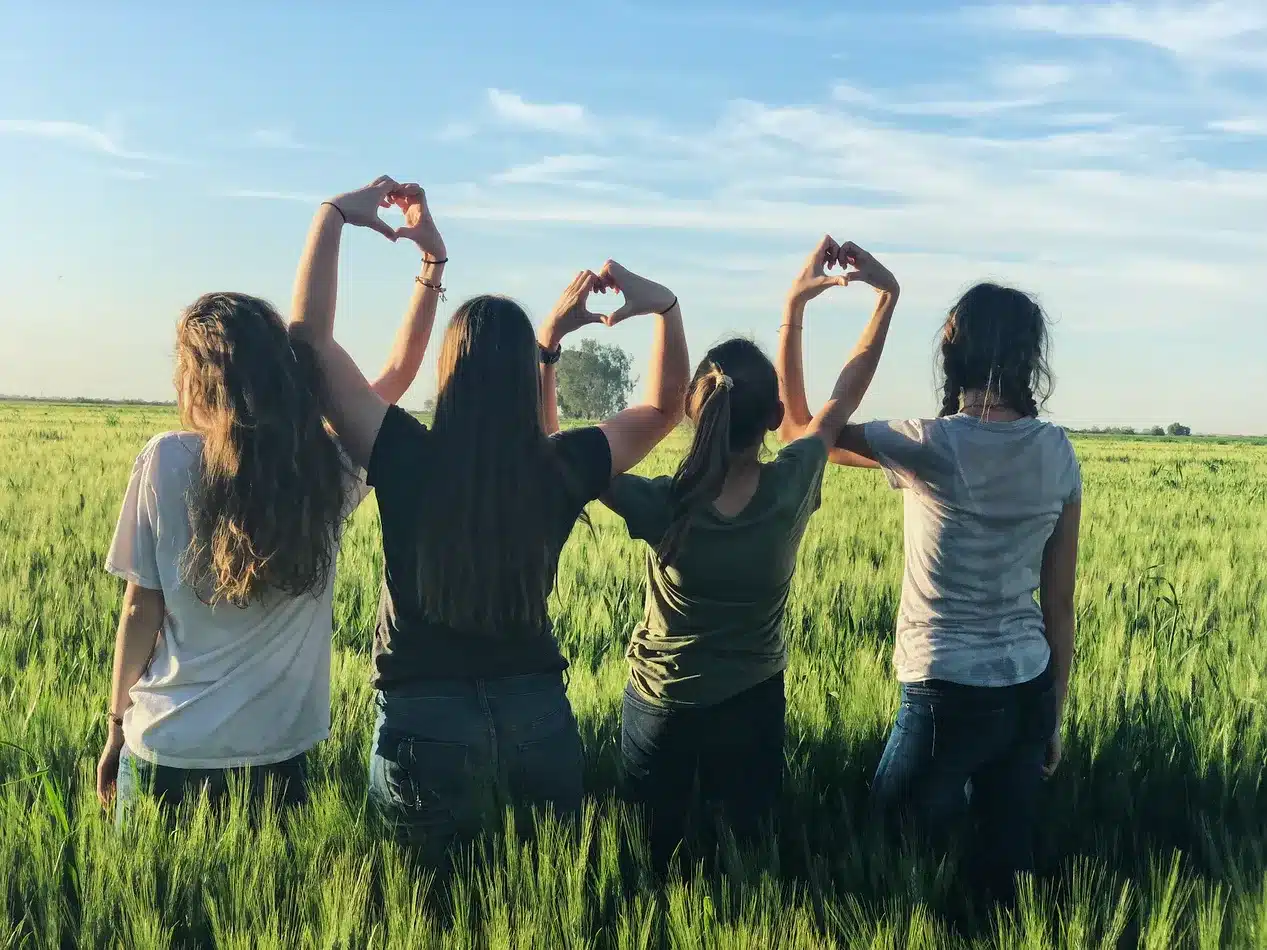 Have you recently lost someone you loved? Are you having trouble moving through the stages of grief? Do you feel like you are paddling upstream, through Class V rapids, and don't know how to catch your breath? Grief, like love, may be the most powerful emotion we as humans feel. When we lose a loved one the feeling can be crushing and very difficult to move on from.
Grief is not only paralyzing, but grief can also be so very lonely. Grief is personal and unique to each and every one of us. And at times it may seem like you are the only one who could possibly feel such, deep and gut-wrenching pain. The truth is that there many others out there suffering the pain of grief, alone just like you.
Talking about death and grief openly in our culture is at best awkward. Death reminds of us of our own mortality and it is commonplace for our culture to avoid the discussion at all costs. After the funeral, we are expected to neatly move on. Get back to work. Get back to living. The truth is grief is messy. It is disruptive. It lasts a long time. And there is no straight forward easy path to healing. For healing to truly take place you must work hard and diligently through the stages of grief. At Circles, we have seen firsthand that one of the best ways to work through grief is to work through it with the support, kindness and care of others going through the same challenges.
Finding support with others in a group setting can make moving through difficult times in a nurturing environment much easier. There are many specialized support groups which focus on grief. These groups, often led by a professionally trained grief therapist, help those who have experienced loss move through the stages of grief collectively and in healthy, productive ways.
If you have never been part of a support group before – it is natural to have questions. Here are a few frequently asked questions that we often get with regard to joining one our online professionally facilitated grief support groups.
What Can I Expect From A Grief Support Group? In Circles grief support group, you can expect a safe and nurturing environment where you are encouraged to share your feelings openly and honestly. Support groups are a safe, confidential space to speak from the heart about your lost loved one. If it is difficult to talk about your emotions you have the availability to remain anonymous. It is expected that your emotions will run freely and openly. It is encouraged that feelings and difficult emotions are expressed and received with support, kindness love and care. Circles support groups are more than just a peer support group. All our groups are led by a professionally trained and licensed facilitator. Over a matter of weeks your facilitator will get to know you and share important insights for your healing and progress.
What Will Talk About During Our Weekly Group Sessions?
At Circles, we follow an evidence based curriculum for each of our support groups. Our experienced facilitators listen to you, your expectations and your needs. The topics discussed are individualized and are relevant to you and your peers. The first few sessions of your support group will be about getting to know one another and building the trust and rapport needed to share openly and confidently about your feelings and grief. We have heard from many of our participants that their weekly group meeting highlights their weekly calendar. They look forward to the consistent, non-judgmental support available to them each week.
What are the Benefits of Joining a Grief Support Group? One of the best things about attending a grief support group is an essential reminder that you are not alone. Although we have been leading support groups for many years, we still find it amazing that group members report that they feel more hope and meaning in their lives after just one or two sessions. Other benefits that are group members report include:
Feeling less lonely Having reduced feelings of distress, anxiety, and depression Finding increased coping skills Increased sense of self -empowerment Increased knowledge and resources Positive emotional, mental, and physical health outcomes Having an increased sense of happiness and hopefulness
Elisabeth Kubler-Ross, Swiss American psychiatrist and author of "On Death and Dying," said the reality is that you will grieve forever. You will not 'get over' the loss of a loved one; you will learn to live with it. You will heal, and you will rebuild yourself around the loss you have suffered. You will be whole again, but you will never be the same. Nor should you be the same, nor would you want to." Our mission at Circles is to find the best in you to help you cope, find resources, and heal within our emotional support groups.