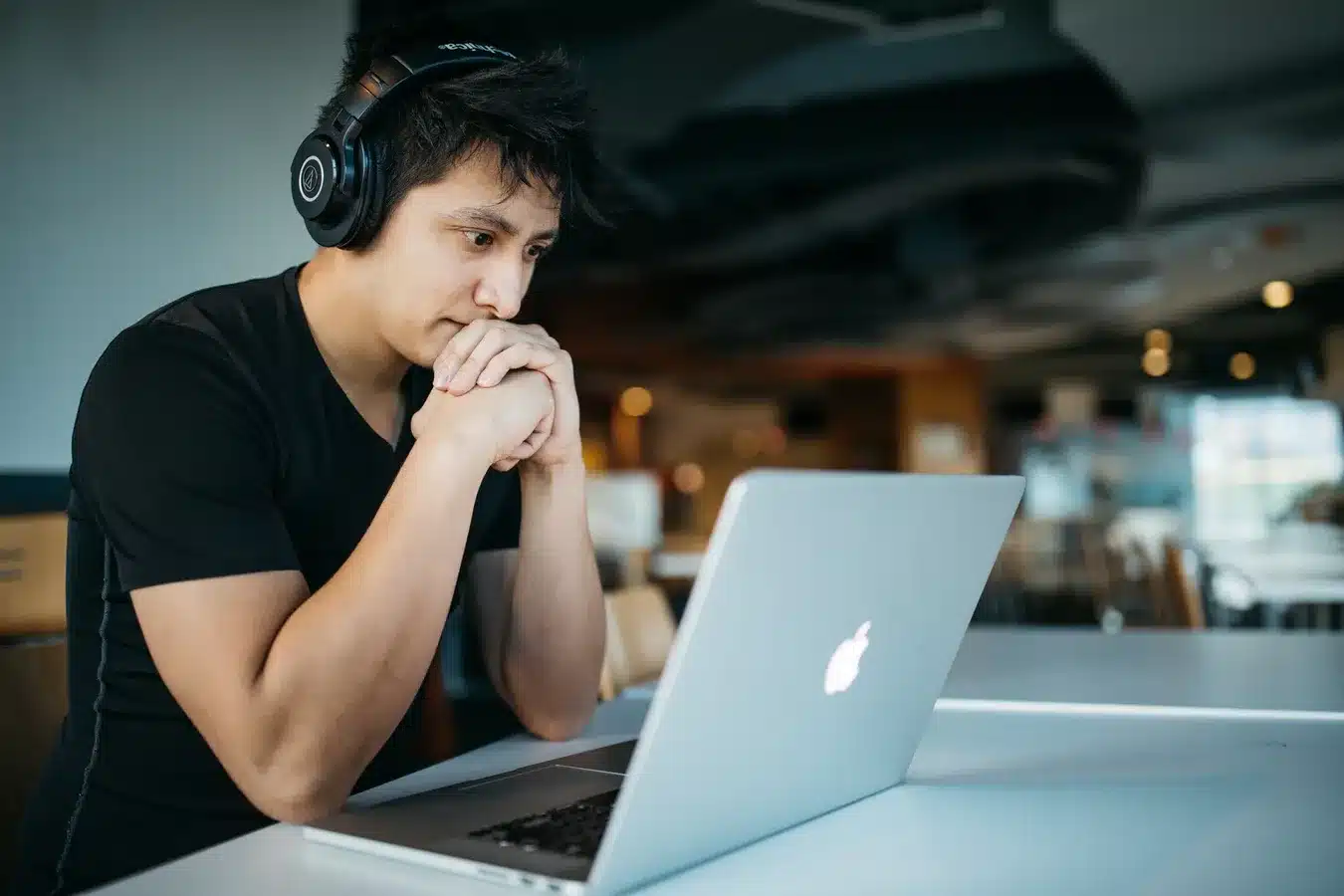 Facilitating an online support group can be very different than facilitating an in-person support group. There can be many additional barriers and challenges. Still, at the same time, online support groups can act as spaces where people find safety, solace, and connection, which is essential, especially at a challenging time like the present. As a group facilitator, you play a fundamental role in promoting safe spaces for healing to take place, and the following helpful tips can support you along the way.
Here are five tips from Circles group facilitators team:
1. Acknowledging the strength involved in seeking support: For many individuals deciding to seek support of any kind can be a very brave and courageous action to take. That can be due to a variety of reasons. There is so much power in acknowledging this and sharing with group members that, as a facilitator, you are glad they could find the group and reach out for support. This can help welcome members into the group, make them feel more comfortable, and even reaffirm their decision to seek support in a safe place filled with a caring community.
2. Setting rules for creating safety within the group: Group rules are a vital component of any support group. In addition to going over the group rules, it is essential to ask members if they have any questions about the rules. In some support groups, facilitators welcome group members to suggest or share any other rules they believe are essential for enhancing their safety. In online support groups, it is vital to share the group rules in the group area to go through them at their own pace or refer to them if they need to throughout the meeting.
3. Sharing the structure of the group meetings: Considering that for some group members, it may be their first time attending a support group, it may be helpful for you as the group facilitator to briefly share some information about the structure of the group meeting at the start. This can also reduce any apprehension or fears members have about what to expect from the group, so they feel at more ease.
4. Participant visibility for monitoring safety and creating safe space: With online support groups, it can be more challenging to monitor safety within the group. You cannot observe body language and expression in the same way as in-person groups. That is why it is a group rule in Circles to have the camera turned on. This not only allows you as facilitators to assess for any risk and monitor the safety of members throughout the meeting, but it also helps to enhance safety for all members within the group. To reduce any reluctance surrounding this, explain that when all members are visible on the screen, it can show that members are being attentive and are present for one another. This will affirm the idea that support groups are a place to give and receive support in a safe and non-judgemental space.
5. Sharing resources for psychoeducation or additional support Lastly, it can help share some type of resource with the group members at the end of the meeting. You can let members know that it is up to them to decide if they would like to access or utilize the resource because sometimes the group process itself can feel overwhelming or can provide enough catharsis. Be mindful about how many resources you decide to share and the type of resource, considering that the group member may be alone when accessing the resource's content. It may evoke a range of thoughts, feelings, and emotions.
Every support group is unique in its way, and all group facilitators have their styles. Please consider which of these tips could enhance the quality and level of support you can provide within your groups.
The work you all do is significant and can make a massive difference to the lives of many. As you do this work, remember to take some time to practice self-compassion and self-care throughout this particular season in all of our lives.