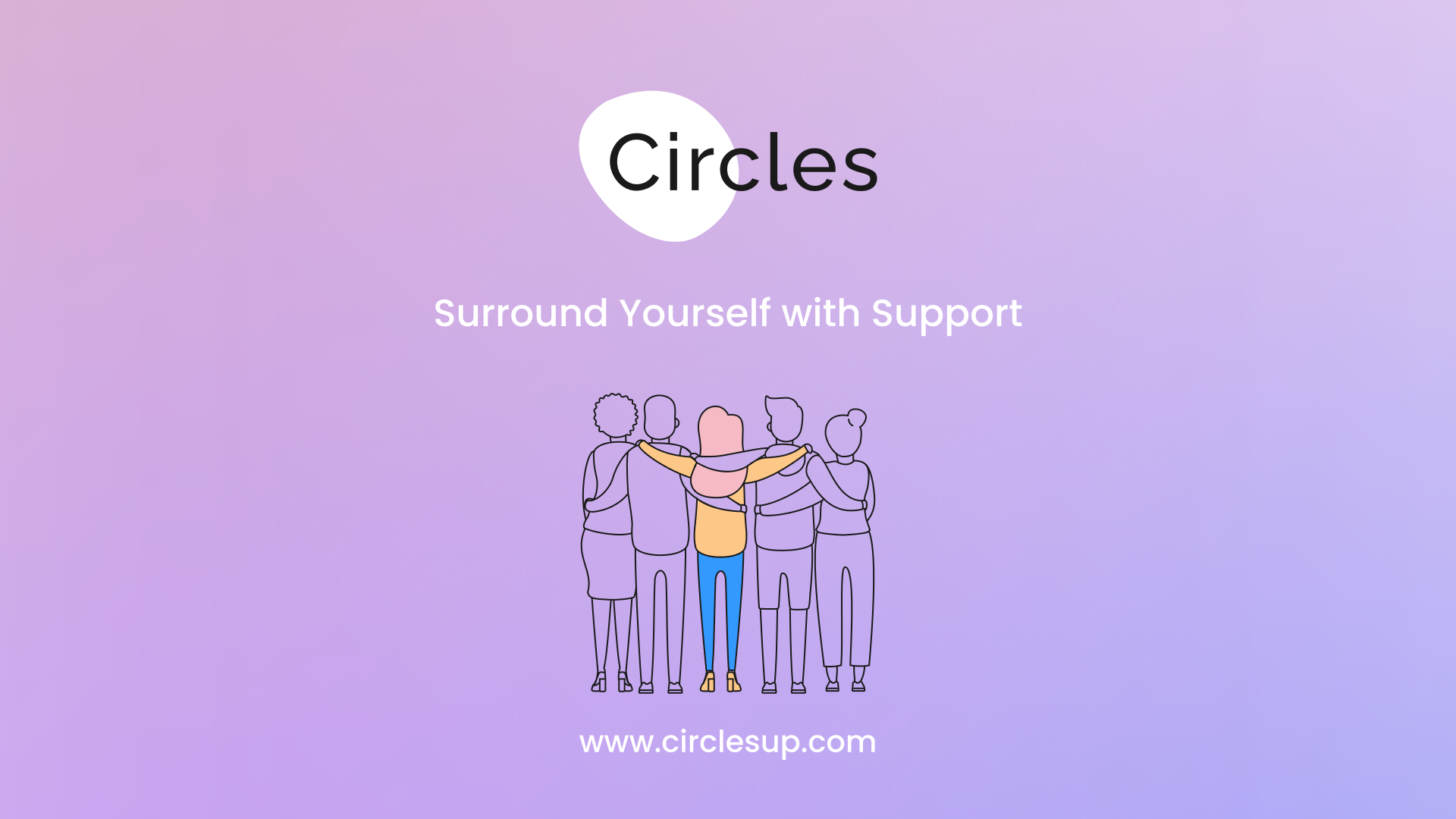 We launched 7Chairs a little bit over a year ago, aiming to make emotional support accessible to everyone, everywhere. After experiencing personal challenges myself, I recognized the real need and value of connecting with others while you're going through a difficult time.
That led me, together with my partner, to create 7Chairs – a digital platform for support groups. The idea was to connect seven people who are all dealing with a similar challenge, in a group led by a professional therapist. We had one mission – to make sure that no one around the world feels lonely with their struggles.
We soon realized how deep the need is, and how wide the gap is – you may be surrounded by people, but still feel alone. People facing life challenges are eager for human connection, especially with others who are dealing with similar situations. We saw how profound the impact of a group can be, and how meeting other people can bring a person relief and show them they're not alone.
On top of this, almost a year of dealing with a global pandemic has shown us the power of community support, and in the process of developing our platform, we realized that we offer more than just a chair to sit in – we offer a full circle of support.
7Chairs is now Circles. We changed our name to better represent what we offer: circles of support, in the form of small groups of people who understand you, with professional therapists who carefully guide you through your journey. It's your safe place to grieve, to cry and laugh, to listen and share, to support and be supported.
With Circles, you are always surrounded by care and support. You have the opportunity to find mutual relief and encouragement, to develop coping skills, and build personal resilience. We offer you circles of support, so you are never, ever alone dealing with life's challenges.
Thank you for your trust, Irad Eicler, Circles CEO