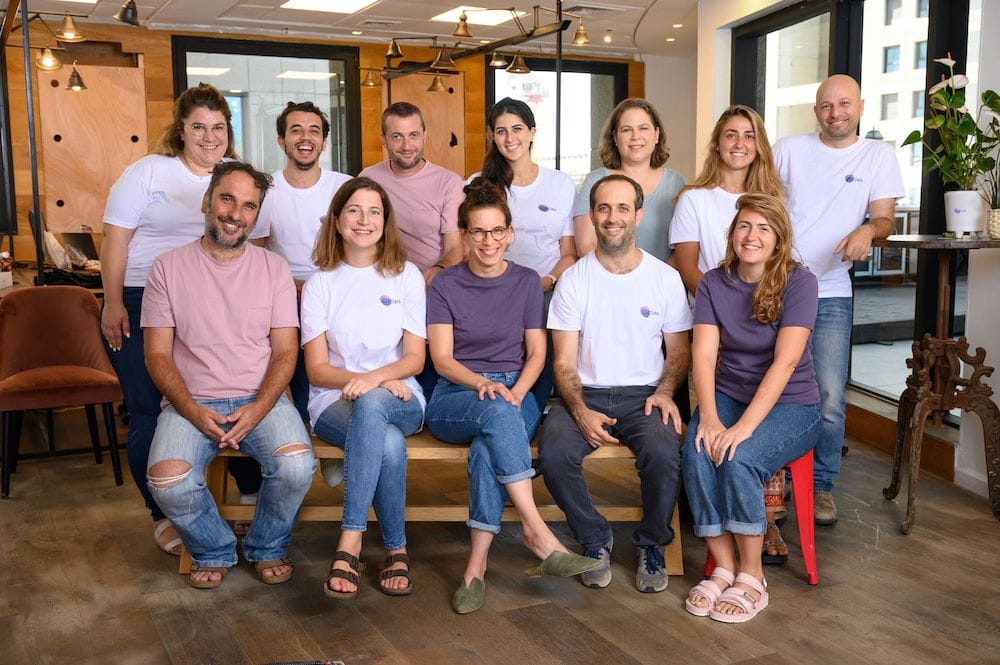 It started with a moment.
A few years ago, when our CEO Irad Eichler's mother was battling cancer, he noticed that no matter how often friends and family tried to make her feel better, she still felt lonely.
But then there was a moment when he saw her smiling and laughing while speaking to a friend on the phone who was also battling cancer. In that moment, he realized the power of connecting with someone in a similar situation. That the only people who can actually understand what you're going through are the people who are going through it too.
In that moment, Irad witnessed what would later become known as a Circle.
Since 2020, our platform matches people going through the same situation and provides Circles led by professionals facilitators. In these intimate and private Circles, members can be understood in a way that no one else can. We've matched thousands of people facing similar challenges and facilitated more than 100,000 hours of support.
We've put together a dedicated team whose expertise, talent, and passion go hand in hand with their deep belief in our mission of making this world a less lonely place.
We've created Circles of support for people experiencing the loss of a loved one, parenting or divorce, stress or anxiety, depression, burnout, chronic pain, and LGBTQ+ issues, and we want to bring more support to the world at a time when we need it most.
Today marks a major milestone in making that vision a reality. We are so happy to announce that Circles has raised $8 million to expand our one-of-a-kind platform so more and more people, facing a variety of challenges, can receive emotional support.
We all go through issues in our lives where we need someone to talk to, to be seen and heard, and the best way to do that is to speak to someone who actually gets you, who can truly empathize with what you're going through. With Circles, people never have to face their struggles alone and that longing for connection is replaced by belonging.
"Without the group, I would have not recovered my will to live. Thank you for walking us through step by step what seemed to me as impossible." – Sherie, Grief Circle
"It's great to hear from people at all stages of divorce. Even the ability to tell someone new to divorce that they are going to get through helps me know that for me there is healing and joy coming." – Lauren, Divorce Circle
"The benefit I have gained from this group is immeasurable. I quickly felt I wasn't alone. There REALLY were other people out there experiencing my very same feelings!" – Karen, Anxiety Circle
These are just a few member experiences that speak to the power of being in a Circle, and we're looking forward to hearing so many more. We plan on using this new funding to expand into new support services for people struggling with other personal challenges, including LGBTQ issues and those suffering from disease or caring for a sick loved one.
At Circles, we make emotional support accessible to anyone, anywhere and it's as easy as simply opening our app. We are revolutionizing emotional support so no one has to overcome life's challenges alone, and we are on our way to completely change the world for the better.