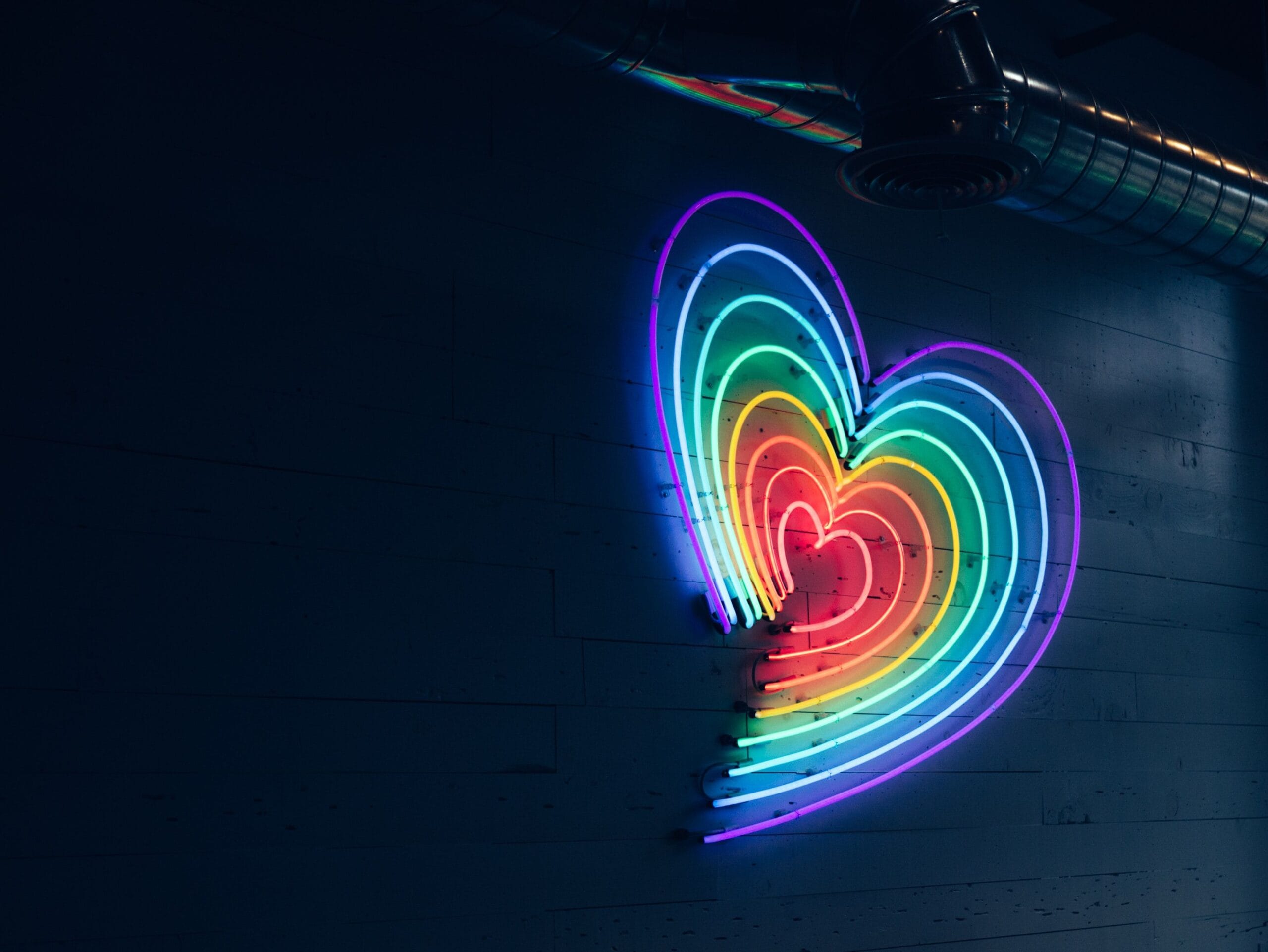 As we're reaching the last few days of Pride Month, we wanted to take the opportunity to highlight members of the LGBTQ+ community who have been vocal about mental health awareness.
This is an important cause for everyone, but it hits especially close to home for the LGBTQ+ community. The unfortunate fact is that in the United States 44 percent of the LGBTQ+ population experiences a mental health issue, more than double that of the general population.
There are amazing people in the LGBTQ+ community who use their platform to amplify mental health awareness, are honest about their own struggles for mental health, and advocate to end the stigma against people experiencing mental health issues.
We're proud to present our Top 5 mental health advocates in the LGBTQ+ community:
AC Dumlao is a transgender non-binary Filipino-American activity and educator. Their Instagram is full of inspiration and education, as well as openness about how they're navigating their mental health, with posts candidly talking about their struggles with depression and adjustments to new treatment methods. In 2019, AC was named a NYC/WorldPride Community Hero by Heritage of Pride, during the 50th anniversary year of the Stonewall Uprising.
Hannah Daisy is a queer London-based Mental Health Occupational Therapist and artist. Her art often covers mental health activism, intersectional feminism, queer identity, and chronic illness. She has been open about her struggles with mental health, as well as endometriosis and PCOS. She is especially well known for creating the hashtag '#boringselfcare' to highlight the less-acknowledged ways you can practice self-care, like getting out of bed or going outside. She frames the responsibilities that can feel burdensome as triumphs instead of givens.
Naomi King is a non-binary asexual Filipino-Canadian content creator based in Vancouver, Canada. In addition to all of their creative work in music, writing, photography, and art, Naomi is known for their down-to-earth and straightforward approach when it comes to discussing their struggles with anxiety, depression, PTSD, borderline personality disorder, Aspergers, and abuse. In 2018, they began a YouTube series called "Advice For When You Feel Like Shit" and has since turned it into a self-help book to heal your mind, body, and soul.
Blythe Baird is a Minneapolis-based queer poet, youth educator, and actress. Her work has been featured by GLAMOUR, The Huffington Post, NEDA, EverydayFeminism, TEDx, Mic, and more. She has gone viral on YouTube for her honest and moving spoken word poems on being a rape survivor as well as her struggles with eating disorders. Following the release of her book "If My Body Could Speak", which digs deep into sexuality, acceptance of the body, survival of trauma, and learning to love yourself, Blythe is currently working on her next book.
Yolo Akili Robinson is the executive director and founder of Black Emotional and Mental Health Collective (BEAM), a collective of advocates, yoga teachers, artists, therapists, lawyers, religious leaders, teachers, psychologists and activists committed to the emotional and mental health and healing of Black communities. In addition to his emotional health work, Akili has written for numerous publications including the Huffington Post, Atlanta Journal Constitution, Ebony and Everyday Feminisms.
If you're LGBTQ+ (and even if you're not), we highly recommend following these inspiring leaders who aim to make the world a more accepting place.