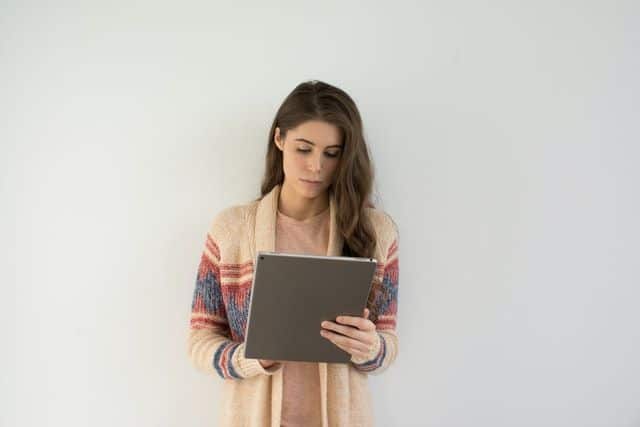 When facilitating online groups, various qualities allow a person to succeed and enjoy their work. Exploring these qualities will help us see how we can relate to our strengths and expand ourselves to incorporate more skills. Here are a few rates that you will probably relate to in some ways. Which qualities help make your work most fulfilling?
Self-Disciplined We all know that being self-disciplined brings benefits in almost every situation. There are a few ways that this quality can help with group facilitation, like pushing through our struggles and keeping up to date on best practices. Most days facilitating a group is a pure delight. At the same time, we all have days where we are tired, busy, or otherwise distracted. Self-discipline helps us show up with an empathetic approach and be fully present for our members, even on our worst days. Additionally, a self-disciplined approach to our self-care and continuous education will help us model self-care for our group members and pursue ongoing education that will allow us to deliver effective facilitation for our groups.
Insightful In school, we must understand ourselves, our strengths and weaknesses to best serve our clients. This could not be truer than during group facilitation. To operate successfully as a group leader, we must understand where we fit into groups and how we relate to others. Having this knowledge and insight, doing our inner work will allow us to connect in a very human way to others' struggles and triumphs. Also, every time we facilitate a group, we have an opportunity to expand our self-knowledge and insight.
Accessible When keeping in contact with group members, it's important to remember that we are not operating as an individual therapist. We are facilitating each member's potential to improve their functioning by relating to and interacting with a group of their peers. With that said, the facilitator must be the group's cheerleader, encouraging members to show up, and responding timely to their questions or concerns. This means contacting members by phone, text, email, whatever way will engage them so that they have an opportunity to connect and group with their peers. Sometimes members will have extenuating circumstances that may require extra contact with the facilitator, such as a death in the family or other loss/emergency. These situations may require a few additional minutes of individual contact with the facilitator. The facilitator's goal in these situations would be to encourage the member to share the news with the group and continue with the group process amidst their struggle.
Flexible Whether it is technical difficulties, or fewer group members than expected, facilitating an online group always manages to throw a curveball of some sort. Sometimes these difficulties may force us to improvise on the spot with adjusting meeting content and managing our feelings of frustration. These struggles can be seen as a chance to work flexibility and emotional regulation. When fewer group members show up than expected, it is good to spend more time on specific comments and ask more follow up questions. Whatever comes up, there is always a way to facilitate and complete the group in a meaningful way.
If you are interested in learning more about online support groups, please apply to join Circles' amazing Group Facilitator Team, and join us in helping people find a sense of relief!