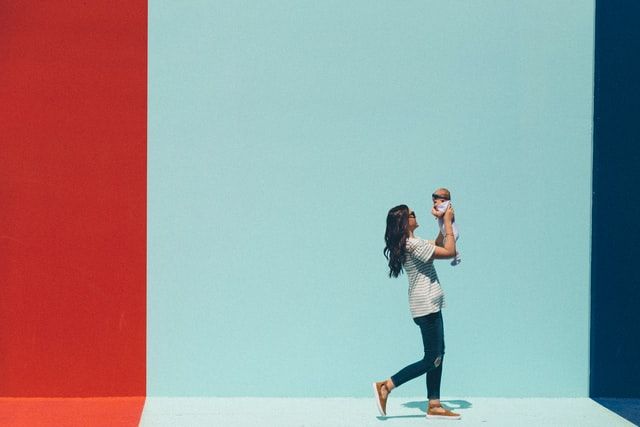 You are not alone. There may not be someone else dealing with the exact same constellation of symptoms as your child, but there are people with similar challenges. Find those people and join a circle of support. Surrounding yourself with support can help you get through the challenges – big and small, and just knowing that someone is always there to hear you out can make you feel like you're never alone.
Self-care isn't a privilege. It's a must. It's easy to put yourself in last place while taking care of others 24/7. However, taking care of yourself isn't a privilege, and it does not have to come at the expense of taking care of your family. Taking care of yourself is a must for you to feel recharged and ready to go on with your busy days. Ask friends or family to bring a meal by now and then, schedule a pedicure for yourself or a date night, or whatever you enjoy doing. Whatever makes you feel special and taken care of – take the time to enjoy it. You are worth it.
Make time to enjoy your kids. The life of a parent of a special needs kid can be hectic and often overscheduled. It's essential to take some time just to enjoy your family and your children. Read to them, snuggle with them, engage with them about what's important in their world. It's ok to take some time off from appointments and just be a family.
Make time for your relationships. A relationship is hard work, period. Parenting is hard work, period. Parenting a child with special needs is challenging work, period! For those of you who are married or in a relationship, make time for your relationship away from your children. Schedule a date night, spend an hour with your significant other in the middle of the day, choose an activity that's only for the two of you. Taking the time to be a couple is essential and can bring you back some lost energy.
Remember – you're doing your best, and you are the best parent your child could have wished for. Our Circles of Support are always here for you.
At Circles, we offer Circles of Support programs for mothers. Join our Circles and be surrounded by support, starting now.