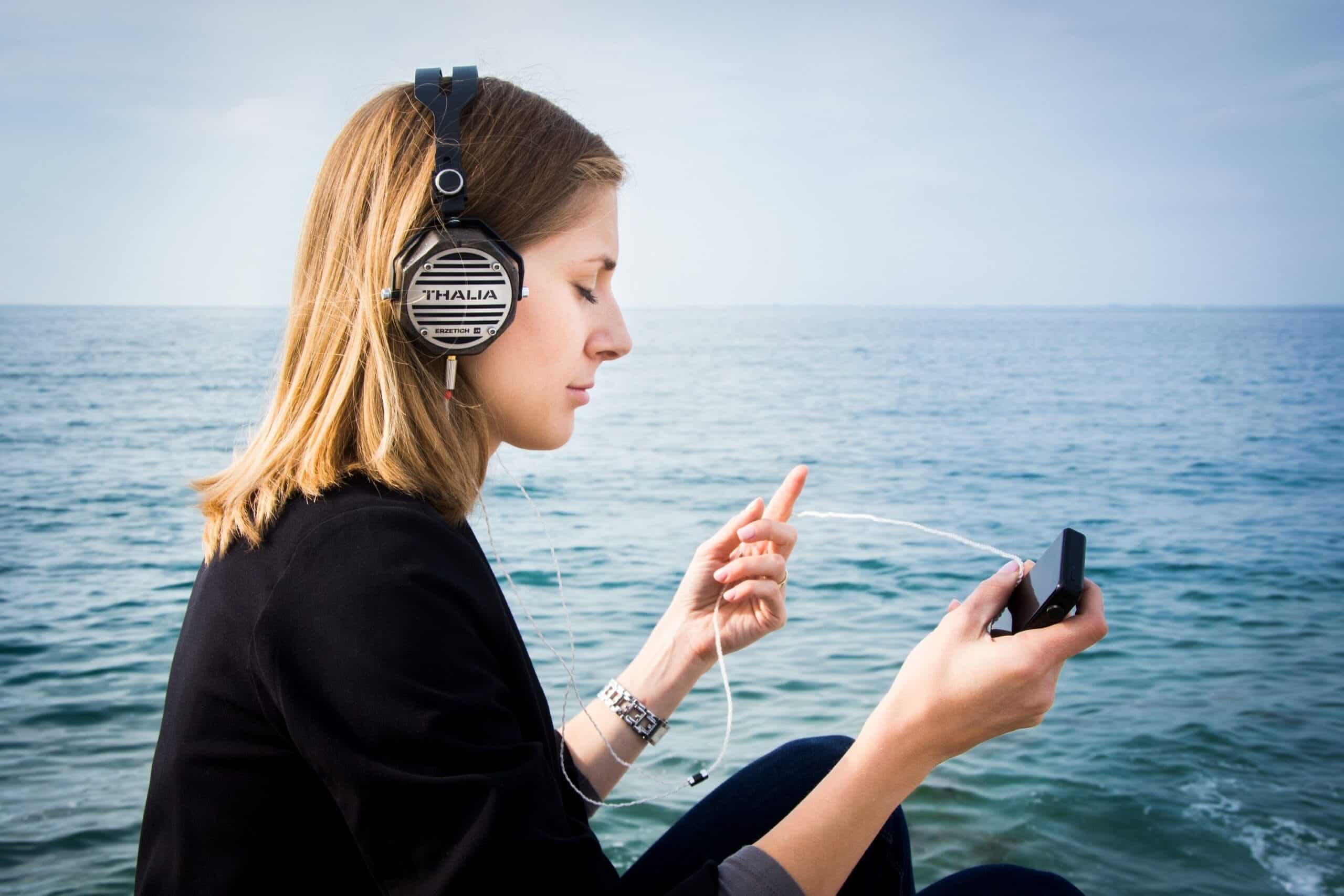 All of us will experience grief at some point in our lives, it's inevitable, but we don't all experience grief the same way. Grief comes in so many different shapes and sizes, and by extension, there is no one-size-fits-all solution to feeling better. One day you could be going about your day as you normally do, and the next you may not be able to get out of bed. You may cope with your grief by staying busy, whereas someone else might cope by taking time and space to reflect on the person's life.
Needless to say, grieving is a hard and complicated process, and it's important to find what makes you feel best. At Circles, we strongly believe that sharing how you're feeling with people who are also experiencing a loss can be therapeutic. If you're not ready to share, even just listening to someone who's been there and knows what you're going through is helpful. With that in mind, here are our top five grief and bereavement podcasts to help get you through this difficult time:
Besides the excellent pun, what makes the Good Mourning podcast so great is that they tackle a taboo topic head-on. Sally and Imogen, Good Mourning's two hosts, are both in their early thirties and unfortunately unexpectedly lost their mothers in the last two years. They struggled to find resources that approached the topic of grief in a relatable way, so they created one themselves. Both women recognize it's time we had a more honest conversation around what loss is really like and make the conversation around grief more mainstream.
If you're grieving and feel you're getting tangled in this difficult web, mental health professionals Eleanor Haley and Litsa Williams "seek to leave no stone unturned in demystifying the complicated and sometimes crazy experience of living life after loss" on What's Your Grief podcast. Covering topics ranging from grief theory, to expectations, to coping strategies, and providing resources and personal stories, the podcast is useful for anyone who is grieving as well as anyone who has a loved one going through this difficult time.
3. Terrible, Thanks for Asking
After Nora McInerny's unborn child, father, and husband died in 2014, her husband's obituary went viral and she received tons of messages from strangers going through similar struggles. She then created 'Terrible, Thanks For Asking' to get right into the hard stuff. When you're grieving and people ask you how you are doing, it's easy to tell everyone that you're doing fine or that you're okay, even if you're not. Nora provides valuable information on how to actually process your grief so the next time someone asks you how you're doing, you don't have to say "I'm fine". If you're looking for a podcast that explores what it means to be honest about your mental health, rather than pretending like everything is okay, this is for you.
The Grief Gang podcast normalizes talking about grief. Hosted by Amber Jeffrey, the podcast aims to break down barriers we put up when it comes to discussing grief. Amber shares her own experiences of loss along with phenomenal guest hosts who share theirs too. It will be a rollercoaster of emotions (in a good way) that will help you learn about your own experience and that you're never alone.
5. Griefcast
Similar to Where's Your Grief, Griefcast uses comedy to help you explore and manage your feelings while grieving. "Griefcast is a podcast that examines the human experience of grief and death – but with comedians, so it's cheerier than it sounds," the website states. Hosted by comedian Cariad Lloyd, who lost her father to cancer when she was 15, Griefcast is a series of conversations with Cariad's fellow comedians and performers as they discuss their bereavement experiences. It's definitely unconventional, but sometimes unconventional does the trick, as it won Podcast of the Year in 2018. Give it a listen.