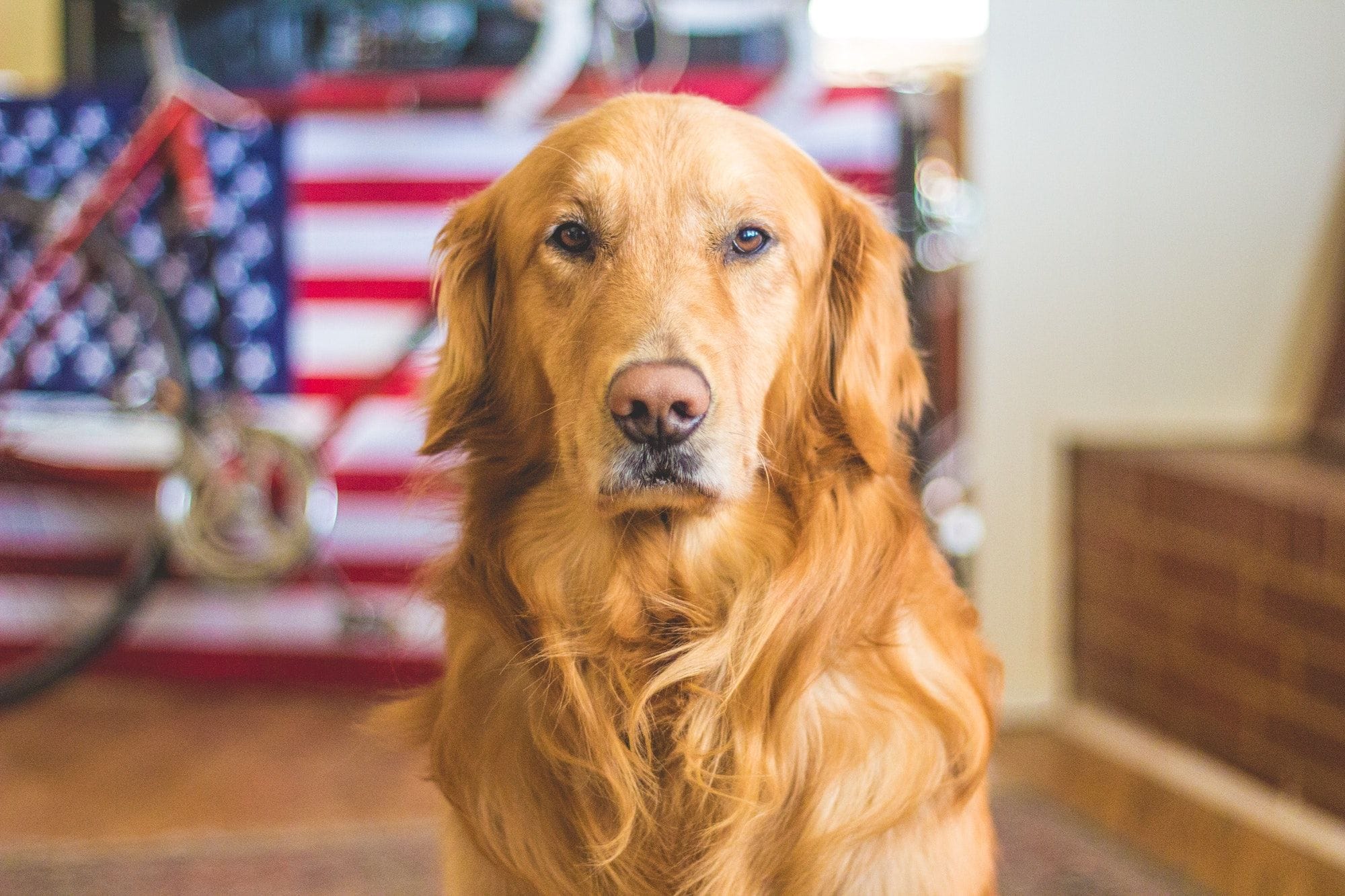 'Frame of Mind' discusses current events in the mental health and emotional wellbeing space. Today's edition highlights the emotional support dogs that are providing support to families and first responders following the tragic condo collapse in Surfside, Florida, that has killed 97 people and has left many unaccounted for.
Hundreds of first responders and search and rescue teams are working around the clock in Surfside, Florida following the collapse of a condo building almost a month ago that killed 97 people with more casualties still to be determined.
The emotional toll is extremely heavy for both the loved ones of people who perished as well as the rescue teams who have spent weeks searching for remaining casualties.
The unspeakable tragedy in the southern Floridian town has led to numerous organizations and communities offering their support to everyone involved. However, one such source of support that has seen quite the therapeutic effect for both families and first responders has been of the four-legged variety.
The Miami-Dade Fire Rescue has brought in a team of dogs for mental health support. Their job is to care for the mental health of first responders on the frontlines, part of a program started just five years ago by Captain Shawn Campana, a 24-year veteran of MDFR.
Surfside marks the first incident in the department's history that their peer support K9 team is part of the command structure. "We are now very well aware that we can potentially be affected by stress like PTSD, like suicide ideation, and that is what this team was designed to prevent," Campana told local10.com. "I think there has been a shift in the culture for fire departments now, with a realization that we do get affected by things like this," he continued. There have been 31 suicides in the department's history. Campana was friends with six of them.
Additionally, nine golden retrievers from Florida, Georgia, Illinois, South Carolina, and Tennessee were sent by the Lutheran Church Charities (LCC) K-9 Comfort Dog Ministry with the goal of helping first responders process their grief from the grueling search. "We're very concerned about their mental health," Bonnie Fear, the LCC K-9 crisis response coordinator, told NPR.
United Hatzalah, an Israeli rescue team, and Boriquas de Corazon, a local non-profit rescue team, also brought in therapy dogs to the bereaved cope. One dog, a King Charles Cavalier breed named Lucy, is sticking close to families inside a family assistance center to help families process their grief. Boriquas de Corazon President Linda Perez says the dogs met with 93 families during the three days they spent in Surfside. "We need the dogs, emotional dogs. That at least alleviates the pain that the families are going to be receiving with any kind of news, good or bad," she told Spectrum News.
Emotional support dogs are an excellent source of support and their benefits are undisputed. Emotional support dogs can help people diagnosed with depression get out of bed and interact with others by giving them a sense of purpose. Moreover, emotional support dogs help people with psychotic, mood, or anxiety disorders reduce stress.
Man's best friend has been dubbed so for a reason, and it's encouraging to see that they're helping the families and first responders who have been shaken by the shock and sorrow of this disaster.
Unfortunately, the world is continuing to face tragedies, but traditional organizations are also understanding that peoples' emotional state is crucial to recovery. Embracing alternative forms of support, like emotional support animals or group support like at Circles, is becoming of utmost importance.