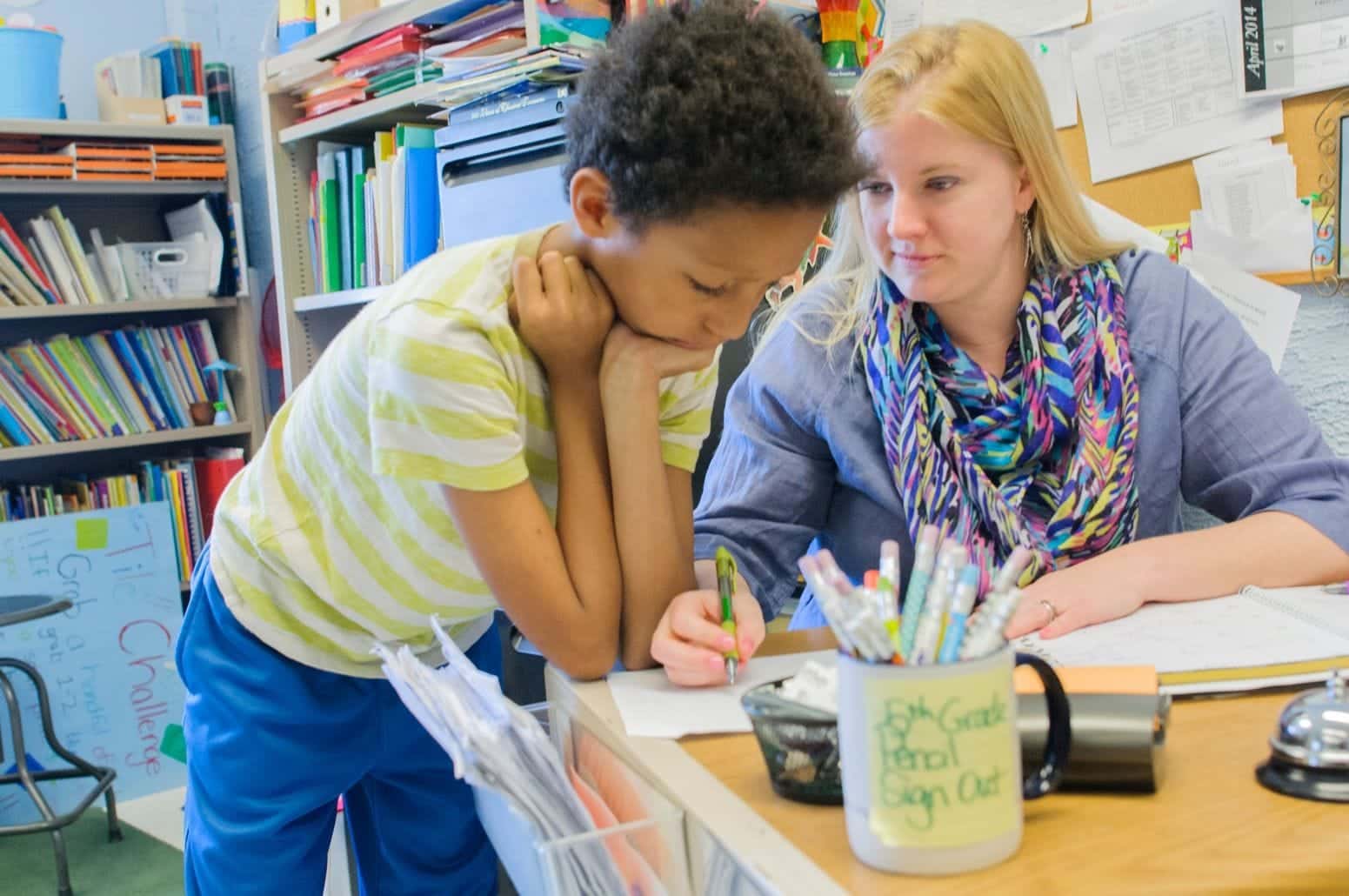 'Frame of Mind' discusses current events in the mental health and emotional wellbeing space. Today's edition centers on the heightened anxiety and stress teachers are experiencing as they return to school while the COVID19 pandemic continues.
As the summer is coming to a close, a group of people is entering September with more trepidation than most: teachers. Teachers are returning to school with increased anxiety and stress levels after an unprecedented year that is continuing to be filled with uncertainties. As the COVID-19 pandemic has yet to be a phenomenon of the past, teachers are heading into the new school year burnt out and worried for what's to come.
During the pandemic itself, according to research from the RAND Corporation, more than 75% of teachers reported frequent job-related stress, compared to 40% of other working adults, and 27% of teachers reported symptoms of depression, compared to 10% of other adults. Moreover, the proportion of K-12 educators who were seriously worried about burnout rose from 25% to 57%.
That's not all. In a survey from the EdWeek Research Center, 84% of teachers said that teaching is more stressful than it was before the pandemic. Their jobs have become even tougher given their struggles to engage students remotely, constant changes from hybrid to remote to in-person instruction, and additional fears that they contract coronavirus and potentially spread it to their households.
These developments make it particularly difficult for teachers to take care of their emotional and mental health, which in turn makes it especially important to ensure that they receive the support they need to stay healthy.
Author Guy Kawasaki has said that "if you want to put someone on a pedestal, put teachers. They are society's heroes."
We couldn't agree more. They have always been our heroes, and they always will be. There is no better time than the present to put them on the pedestal they have always deserved to be on.
Through Circles Care Cards, we're providing teachers with three months of emotional support on our platform for free so they can have a Circle to lean on this upcoming school year.
They have always lifted us up, now it's our turn to do the same for them.