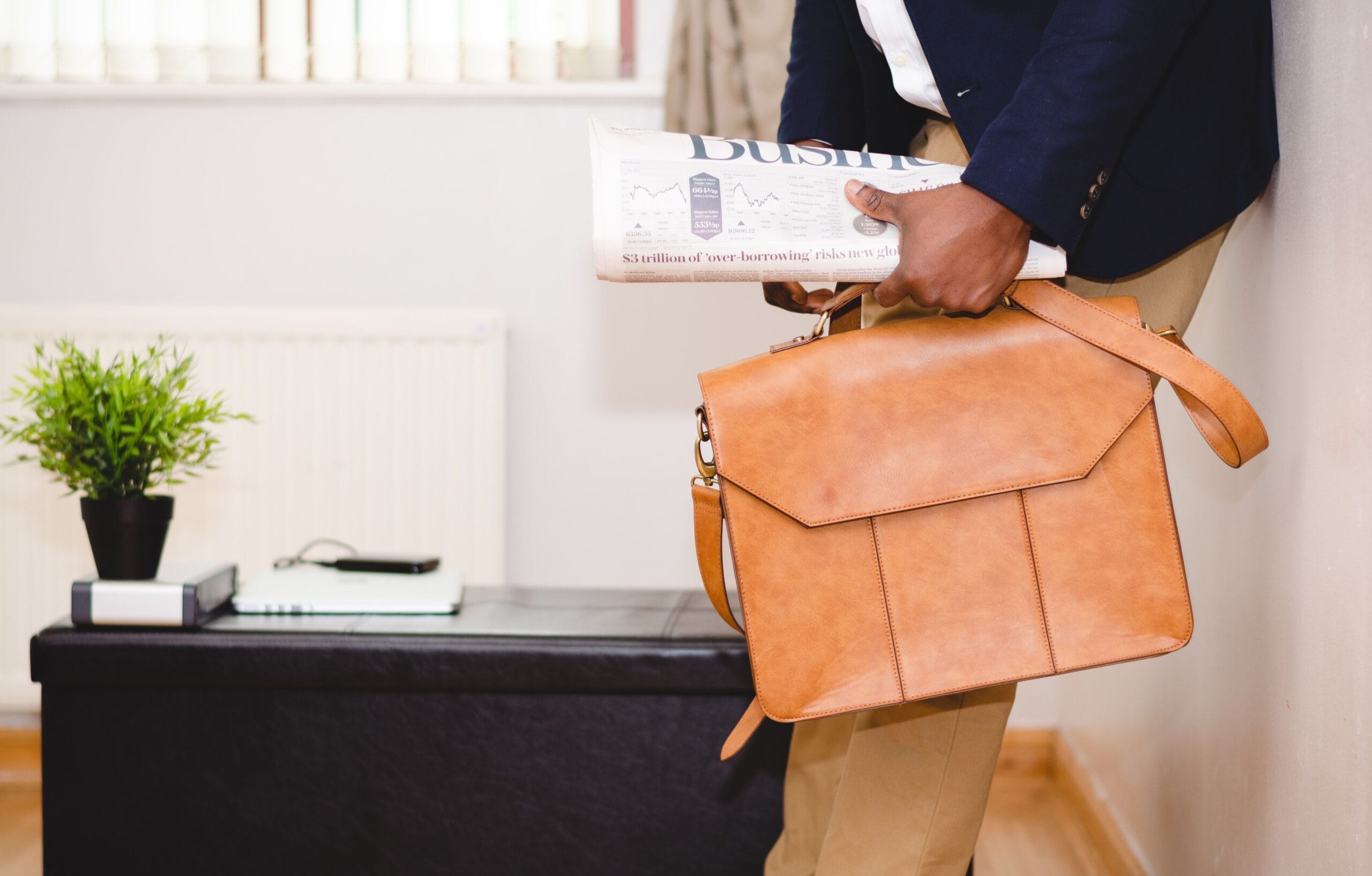 'Frame of Mind' provides weekly information about what's happening in the mental health and emotional wellness space – news, events, entertainment, and more – so that you can be in the know.
In Case You Missed it…
California Launched a New Advisory Council on Physical Fitness and Mental Well-Being
With most COVID-19 restrictions lifted, California Governor Gavin Newsom announced last week the launch of the Advisory Council on Physical Fitness and Mental Well-Being. The Council will explore healthy strategies to ensure Californians can thrive following the pandemic. "As California reopens, we must address the impacts this pandemic has had on physical fitness and mental health," said Governor Newsom.
Mental Wellness Platform OPUS Creates New 'SoundBed'
OPUS has partnered with renowned Swiss designer Yves Béhar to create 'SoundBed'. SoundBed blends targeted and full-body vibration with spatial sound to create a personalized, immersive "SoundHealing" experience. "The SoundBed is a healing product and platform that my team and I designed with OPUS to empower users to take control of their emotional health and alleviate physical tension through immersive SoundHealing." says designer Yves Behar. The SoundBed is now available for pre-order.
What's Happening This Week…
In the News….
Former NHLer Rollerblades to Raise Mental Health Awareness
Stephen Johns, a recently retired National Hockey League defenseman, is currently doing a rollerblade road trip across the country to raise awareness about mental health. The aim is "to hopefully help others facing their own battles…I know what it feels like to be alone," he said in an Instagram post announcing the planned trip. The 29-year-old recently opened up about experiencing suicidal thoughts while dealing with post-traumatic symptoms. He hung up his skates after dealing with post-concussion syndrome for nearly two years.
Survey: Affectionate Fathers Lead to More Resilient Kids
A survey of more than 2,500 American fathers found that nurturing fathers have a long-lasting impact on their children, and the differences between the least nurturing and the most nurturing fathers is stark. Surveyed fathers who reported that their own fathers were withdrawn tended to be hypercompetitive, emotionally stoic, and unappreciative of women's contributions outside the home. In contrast, surveyed fathers who said they had nurturing dads were much more likely to achieve their goals in a healthy manner, be more emotionally open, and believe in equitable partnership. Moreover, their parenting partners are healthier and happier when fathers are highly engaged with their kids.
In Events…
Ann Arbor's Annual 'Fly and Remember' Event
Ann Arbor's fifth annual 'Fly and Remember' kite flying event is taking place this Saturday, June 26. Organized by Arbor Hospice, GrieveWell and Ele's Place, the event allows you to reflect and remember loved ones who have passed. A virtual service will offer individuals and families the chance to reflect on their relationship with a loved one by personalizing and flying a kite in their honor. Participants are encouraged to build and decorate a kite before joining the virtual ceremony on Zoom. After the memorial service, participants can then take their kites over to Lille Park South where professional kite fliers will also be there for participants to watch as they fly large kites across the sky.
NJ Mental Health Players – LGBTQ+ and Mental Health Matters – June 23 The NJ Mental Health Players is the longest-running community education program of its type in New Jersey. The mission of the NJMHP players is to increase education and awareness, decrease stigma and break the silence often associated with mental health. The NJMHP program combines performance art and advocacy, demonstrating how current world issues impact our emotional wellbeing.
Avonda Wellness – An Introduction to Mental Health and Starting a Conversation – June 25
Avonda Wellness is providing an online webinar on an Introduction to Mental Health Awareness. The webinar will cover topics such as the mental health continuum, mental health conditions, protective and risk factors, self-care, how to recognize the signs of poor mental health, and how to start a conversation.
Happy Moments – Free Mental Health and Wellbeing Workshop – June 25
Happy Moments provides an hour devoted to listening and learning ways to improve your mental health. Each month they focus on different aspects of mental health such as self-harm, depression, eating disorders, suicide, and more. The sessions are run and facilitated by Sean Liddel an Adult Mental Health Instructor, and Onika Moses, a Youth Mental Health Instructor.